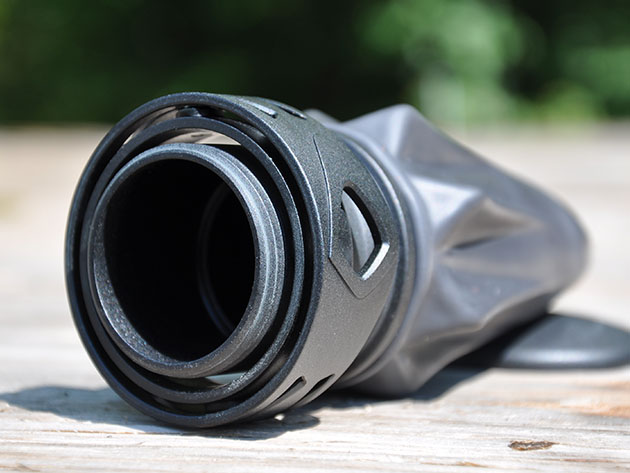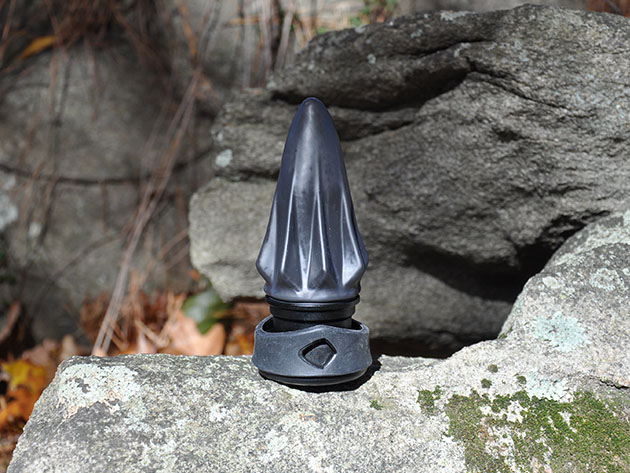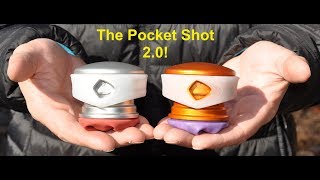 Aluminum Pocket Shot 2.0 Bundle
by The Pocket Shot
Shoot Different Projectiles 3x Faster than a Regular Slingshot with This Aluminum Arrow Launcher
All reviews are from verified purchasers collected after purchase.
I bought this just to chase a pair of Trash Banda Raccoons from my yard. The first time I confronted them on our roof they sat there and stared at me. Not presenting their big furry butts to aim at. I really do not want to hit them in their adorable little masked faces, let alone in and eye! Game 1, Raccoons 1, homeowner 0. Some practice needed to get my aim down ( cardboard box ) surprisingly very powerful! Not a toy. Cheers
Dec 22, 2021
Works like they say. Nice quality. Didn't take long to practice and get the hang of it. Nice and compact.
Oct 7, 2020