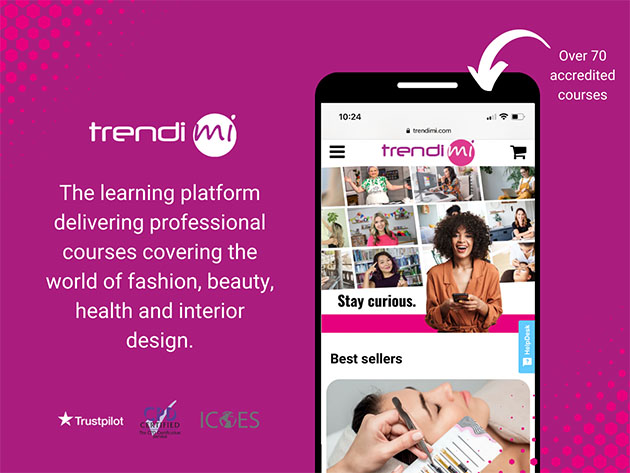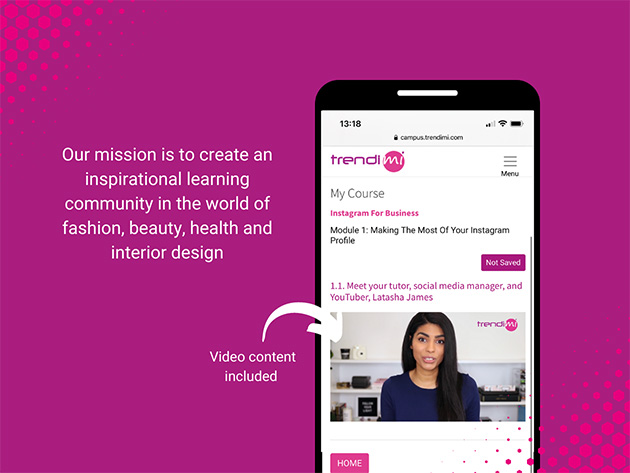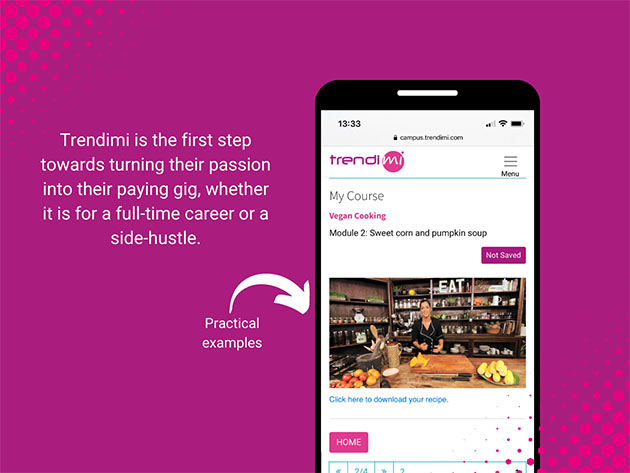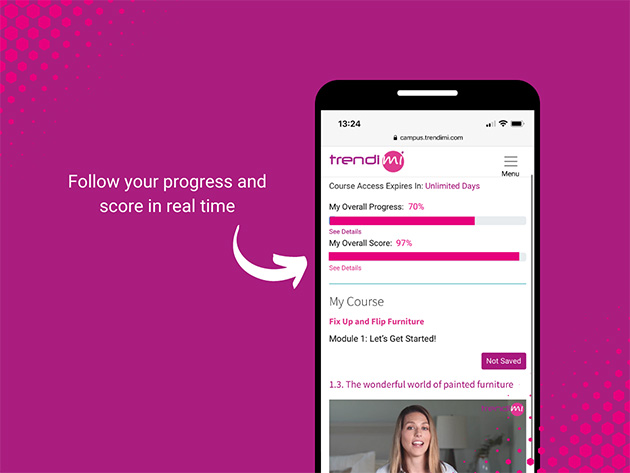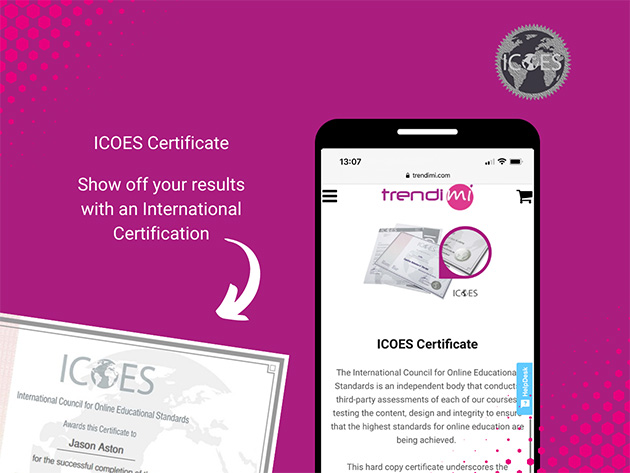 Trendimi Lifetime Access to All Courses
Your Ultimate Pass to Over 100 Courses on Fashion, Beauty, Design, Business & So Much More!
Trendimi
Trendimi is a learning platform delivering over 100 professional courses across the world of fashion, beauty, home, health, events, and business. They are a female-founded and women-led organization supporting a community of curious and diverse learners passionately invested in their hobbies or personal interest. Trendimi is a first step towards turning people's passions into their paying gig, whether it is for a full-time career or a side-hustle.
Terms
If a course, product, or service was purchased or part-purchased through a third party or using a voucher issued by a third party, you must contact the issuer directly to enquire about their refund policy.